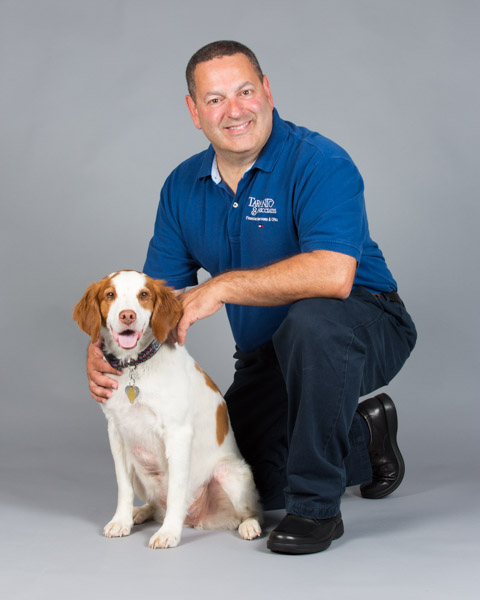 Check the background of these investment professionals.
Thank you for visiting our website. We have been a professional and personalized financial service firm since 1995.
Comprehensive financial services include 401K plans, IRA's, Life Insurance and Generational Planning.
Taranto & Associates is an across-the-board financial service firm designed to provide honest advice, custom tailored to you with no hidden fees. We are one of the first firms to provide all inclusive financial planning and tax preparation.
On this website, you will find information about Taranto & Associates, including our list of services. We have also provided you with online resources to assist in the tax process and financial decision-making. These tools include downloadable tax forms and publications, financial calculators, and news and links to other useful sites. We welcome family owned businesses and individuals to experience the Taranto & Associates difference.
We welcome any questions or comments you may have. Feel free to contact us for your financial and accounting needs:
Taranto Financial Services & CPAs
1263 State Route 31
Lebanon NJ 08833
Voice (908) 730-7211
Fax (908) 735-5524
This web site is for the use of residents of AZ, CA, DE, FL, KS, KY, MT, NC, NH, NJ, NY, PA, SC, TX, VA.
Securities offered through: American Portfolio Financial Services, Inc. (APFS); Member FINRA/SIPC
Taranto & Associates is not affiliated with APFS.
1263 Route 31 Lebanon, NJ 08833 908-730-7211 (ph) 908-735-5524 (fax)
You can also send us a message directly through the contact page of this website.